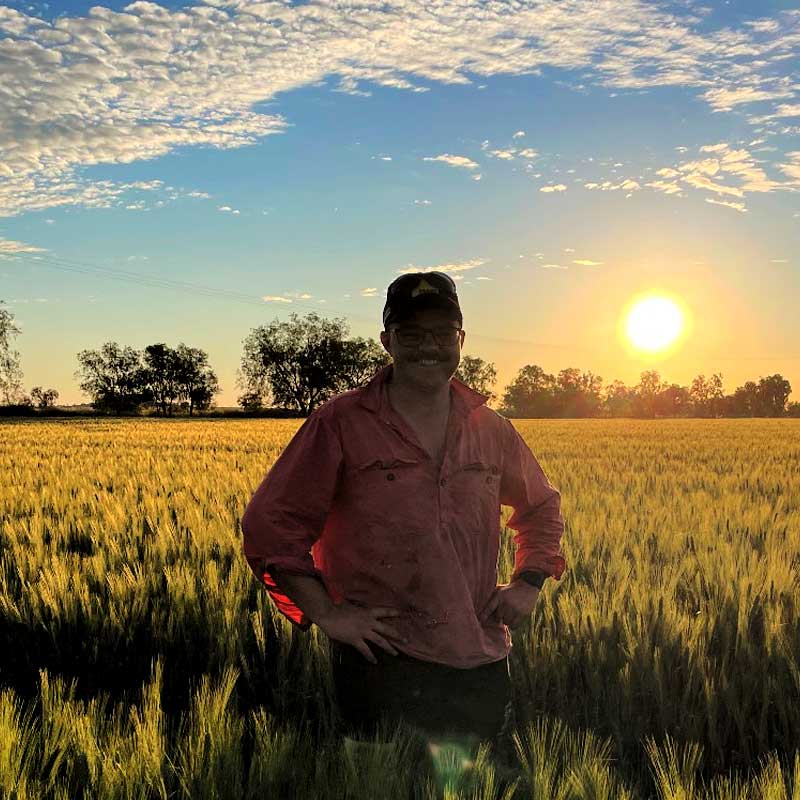 Put yourself in the driver's seat - Will Anderson's decision to study medicine rurally
Even though he was established in a good job as a radiographer, Will Anderson still secretly harboured what he calls a life-long ambition to be a doctor. He didn't want to be a "passenger" in the health care system — he wanted to be in the driver's seat. So, in spite of the fact he'd just invested in a house, he decided to leave radiography behind, and to study to become a doctor.
In this episode, Will talks about the huge efforts he went to for GAMSAT, and how it has all been worth it. He's now happily undertaking a rural training placement in his hometown of Dubbo, where he gets to experience working in a major trauma centre that is also serving a diverse population across huge area of NSW.