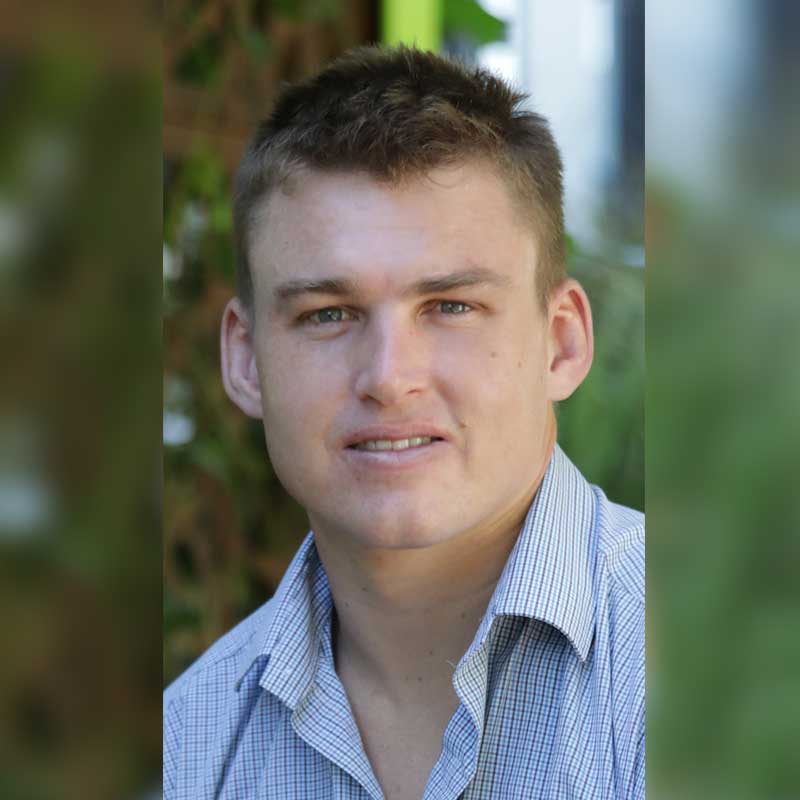 Dr Dominic Horne - Mentors Matter
A country boy from the boots up, Dr Dominic Horne was brought up on a cattle station near Wee Waa in northern NSW. Now part way through training to be an anaesthetist, he dreams of one day running cattle and kids on his own property, as well as serving regional communities as a physician.
He's a strong proponent of the benefits of living and working in regional areas and says that it's not just easier to work in such an environment, but that experience away from capital cities means you get better mentorship because of the proximity to specialist consultant senior colleagues.
He recounts his journey from a radiation therapy degree in Newcastle, through medical school, to the difficult decision of choosing which critical care speciality to study. He also explains why it is he thinks working as a young doctor in regional areas makes you a better practitioner.